Laura Aden
President & CEO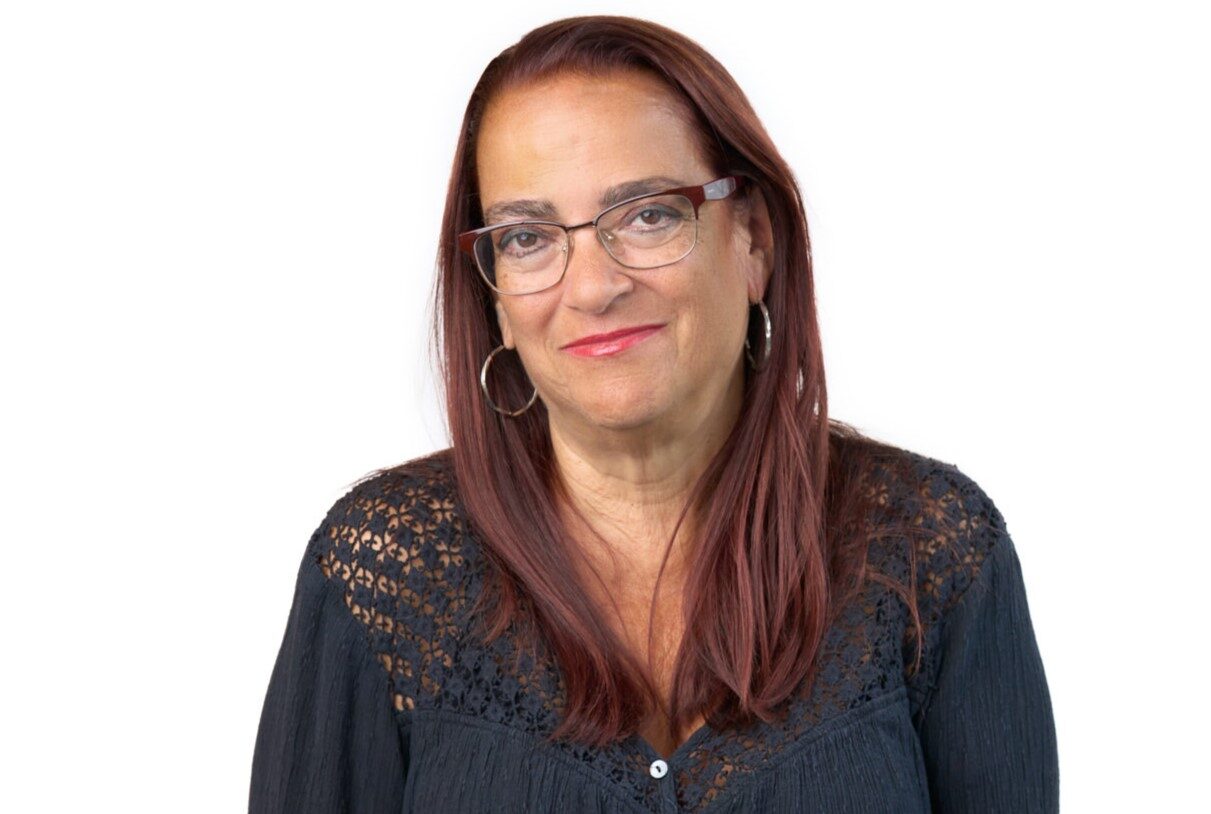 ---
Laura Aden was appointed by the Foundation's Board in July of 2014 and entrusted to reimagine and "reboot" a foundation that had been dormant and without a professional staff for nearly a dozen years. Eight years later, the Foundation now provides $30M in grants annually to New York City-based performing arts organizations and is one of the largest private funders of the performing arts in NYC. Prior to joining the Foundation, Laura served for thirteen years as the Arts Program Director for the Geraldine R. Dodge Foundation in New Jersey.
Before joining the philanthropic field, Laura worked for over two decades in the nonprofit theatre arena, including thirteen years as the first full-time Executive Director of the award-winning New Jersey Theatre Alliance and in senior management positions at American Players Theatre in Spring Green, Wisconsin and the Shakespeare Theatre of New Jersey. Laura was a founding member of ArtPride/NJ, the state's advocacy organization, where she served on the Executive Committee as Treasurer for twelve years; she also completed a six-year term on the Board of Grantmakers in the Arts. Laura now proudly serves on the Boards of Philanthropy/New York and the Shakespeare Theatre of New Jersey.
Born and raised on the Upper West Side in her family's music and art-filled apartment, Laura attended the Preparatory Division of the Juilliard School, studying piano, music theory, and voice, and later received her B.A. in Political Science and English from the University of Wisconsin—Madison. She is delighted to once again be living and working in the city that first nurtured her great passion for the arts.
---
During the COVID-19 pandemic, we watched artists and arts organizations weather the greatest of challenges. As we emerge, the question now is what can each of us do to ensure that artists and arts organizations are enabled to lead the way forward and approach all that is ahead with their truth, and hope, and integrity.