Emily Sproch
Program Officer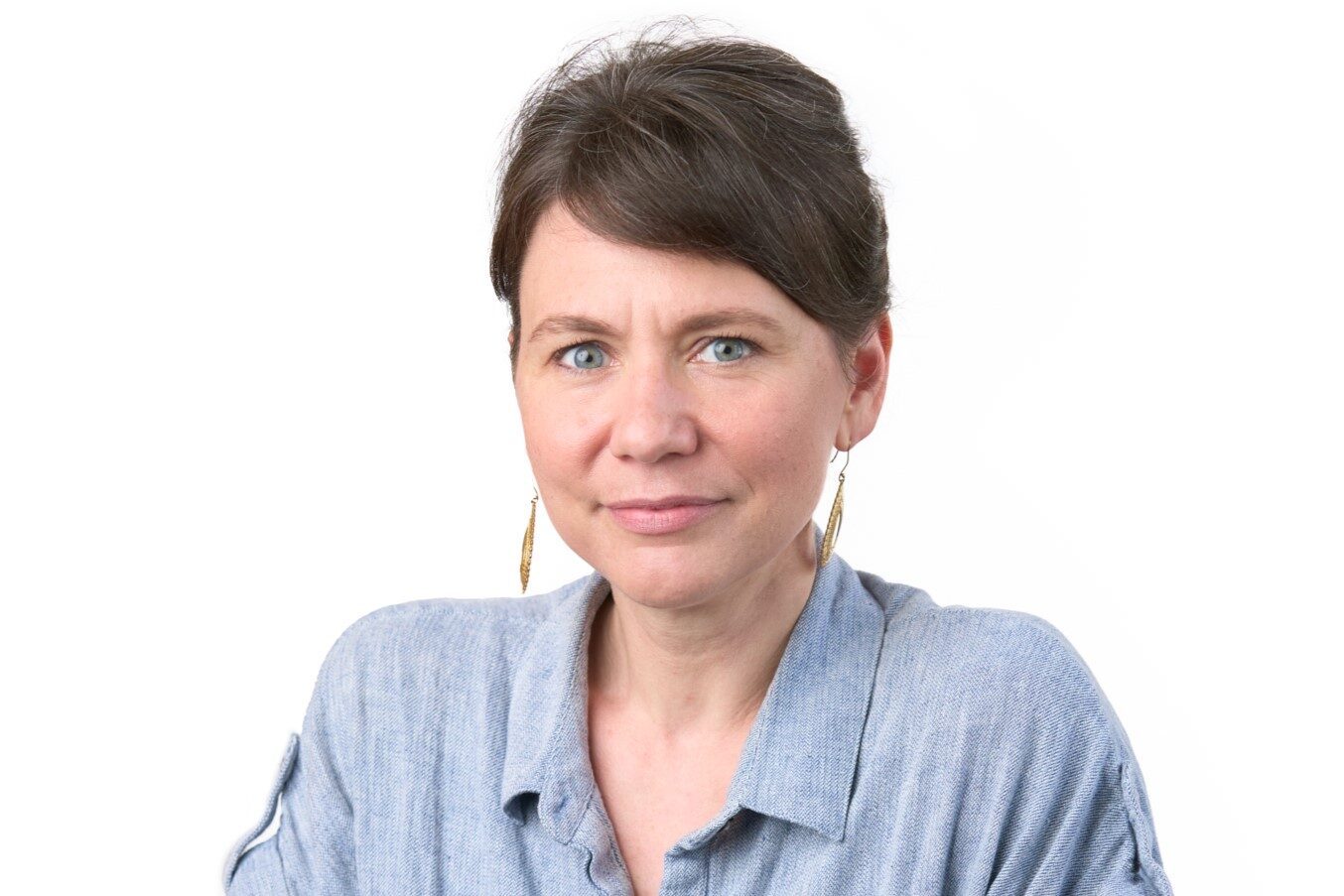 ---
Emily had the great honor of becoming President & CEO Laura Aden's first staff hire in the summer of 2014. Working closely with Laura and the Board, Emily helped reimagine Gilman's place in the New York City performing arts landscape and spent her first several months collaboratively crafting the Foundation's mission, priorities, values, applications processes, and communications materials. She has been an instrumental part of growing and shaping the Foundation's portfolio since that time; her background in theatre has paved the way for natural partnerships with many theatre companies across the City, though she is thrilled to work across all performance disciplines. She recently led the Foundation's efforts to increase resources to theatre companies with budgets under $250K by partnering with A.R.T./New York on the New York City Small Theatres Fund, an effort that extends and diversifies Gilman's reach. She serves on New York Grantmakers in the Arts' Connect Committee, which seeks to create more transparent communication between artists and funders, as well as its Common Application Committee, which is exploring ways to collectively streamline the arts funding process. She is particularly devoted to equitable grantmaking practices and continually pursues feedback and education about how to better serve organizations of color, and she is a funder-member of the Mosaic Network, a cohort of 175+ ALAANA (African, Latinx, Asian, Arab, Native American) arts organizations in New York City.
At work, Emily is passionate about general operating support, trust-based grantmaking, and making connections and introductions amongst grantees. At home in Bloomfield, NJ, where she lives with her husband and two young sons, she is passionate about gardening, cooking, home improvement projects, and long, complicated board games. Her education includes a B.F.A. in Theatre from Syracuse University and an M.F.A. in Creative Writing from The New School.
---
The best performances are the ones that make you feel like you've experienced the entire array of human emotions in a single moment.