Kimberleigh Costanzo
Director of Grants Administration & Program Officer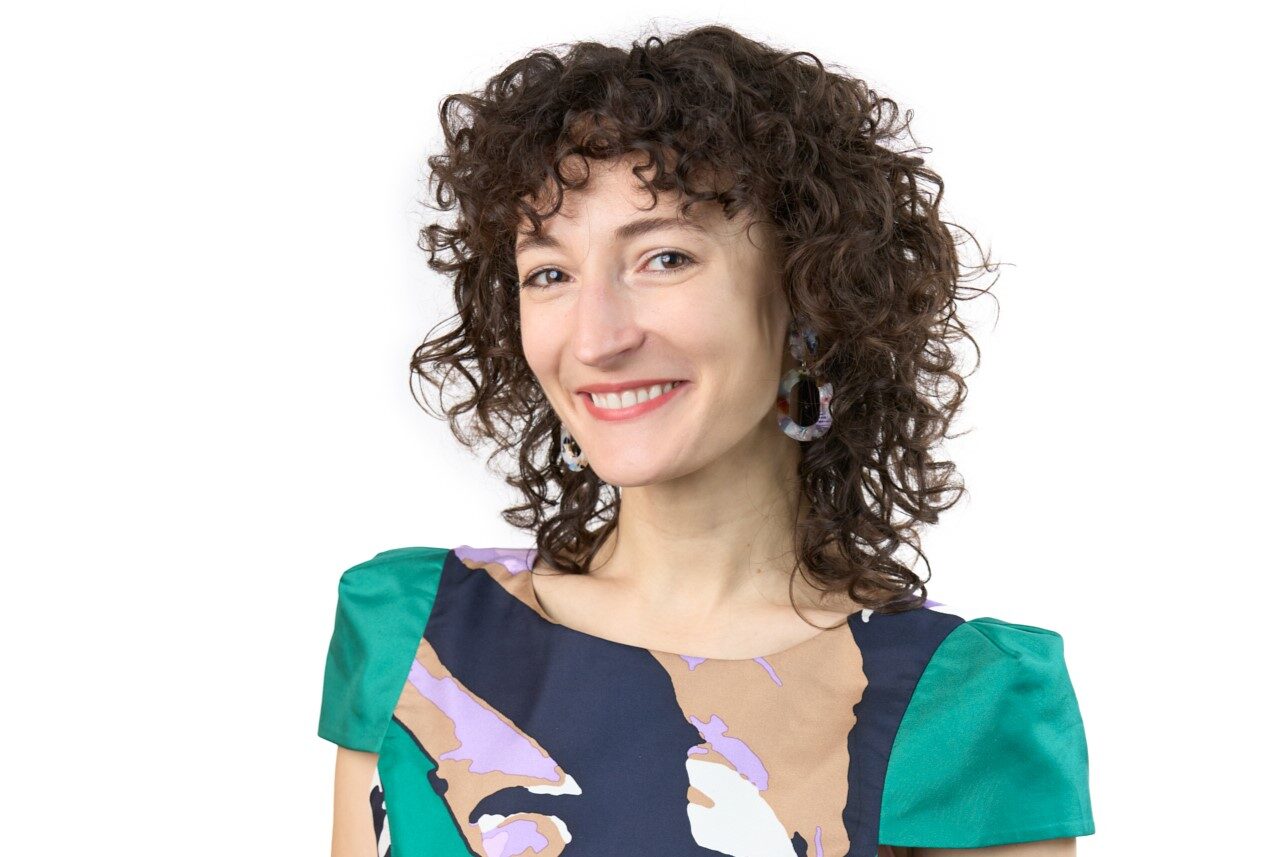 ---
Kimberleigh Costanzo is a dance and performance artist whose choreography has been presented at venues throughout New York City and developed in residency centers nationally and internationally. Kimberleigh currently serves as the Director of Grants Administration and a Program Officer, splitting time between the design and management of the grant application process and direct work with grantees and applicants.
Prior to joining the Howard Gilman Foundation in 2015, Kimberleigh worked in operations and development at Gibney Dance, Movement Research, the Martha Graham Dance Company, and for a variety of individual artists. Kimberleigh is a member of Grantmakers in the Arts, Emerging Practitioners in Philanthropy, and PEAK Grantmaking; an alumna of Philanthropy New York's Young Leaders program; the former Co-Chair of Dance/NYC's Junior Committee; and a former mentor for AFTA's Diversity in Arts Leadership program.
Kimberleigh serves on the Board of Directors of Right to Be, a non-profit devoted to ending harassment in all its forms, and on the Activist Council for Planned Parenthood, advocating for reproductive justice at local and national levels. In addition to formal roles inside of these institutions, Kimberleigh is involved in anti-racist organizing efforts and acts as a facilitator for racial and gender justice work.
---
Performances stand out to me when they dance between the specific and the universal. There's something powerful about a work that makes you feel seen, and it becomes even more powerful when you look around the audience to find a crowd full of other people feeling the same way.