Miabi Chatterji
Grants Manager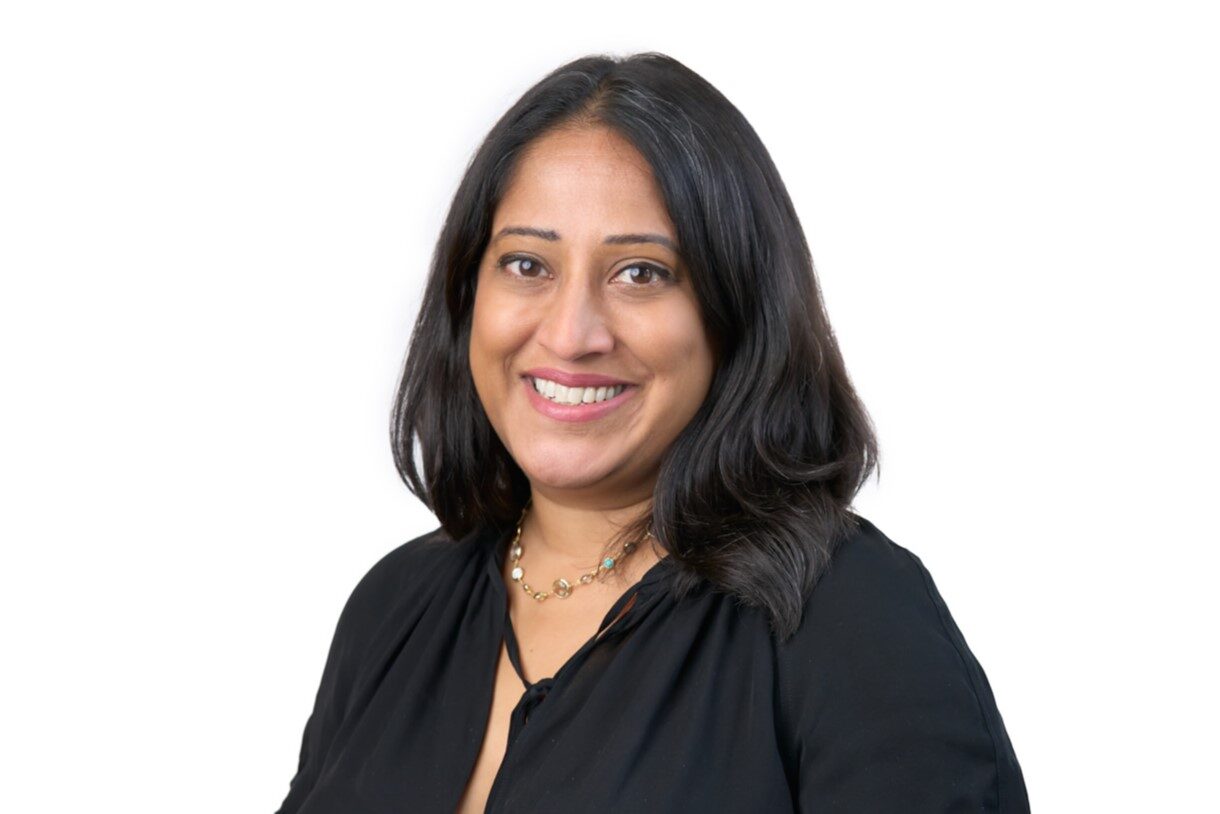 ---
Miabi Chatterji spent her 20s activist-ing, researching, and teaching in New York City. Her political / volunteer work has centered around LGBTQI justice, labor, and social justice youth education in South Asian American communities. Miabi's PhD research and dissertation were in the areas of race, gender, work, and migration to the US. Thanks to an opportunity to read grant applications as a member of an activist grantmaking panel in the 2000s at the Resist Foundation, Miabi then realized she loves working within philanthropy to improve experiences for people applying for funds and working with data to make the case for better philanthropic practices.
Before Gilman, Miabi worked at fantastic foundations such as Resist, a national social justice funder, and the Astraea Lesbian Foundation for Justice, which funds internationally. She has also consulted with organizations such as the Third Wave Fund. Miabi cares deeply about transparent, responsive, trust-based grantmaking and gets way too excited about user-friendliness and great grants processes. She can be found in Brooklyn making adoring noises at cute dogs, reading fiction, or in New Jersey hanging out with her terrific family.
---
I want to make sure that every applicant and grantee knows that we read their words carefully, we absorb their art with respect, and we want to support their long-term success. I hope to always convey humility and authenticity when helping with the grants process.